Research and projects
AgentDrive-City
City is a challenging environment for intelligent vehicles. Collision avoidance, dealing with the traffic junctions and adaptive path planning are examples of existing challenges.
Our agent-based simulations combine features of traffic simulations with realistic driving simulation. We integrate structured road network data with realistic physics and visualization. We work with OpenStreetMap and elevation data to provide reality-based scenarios.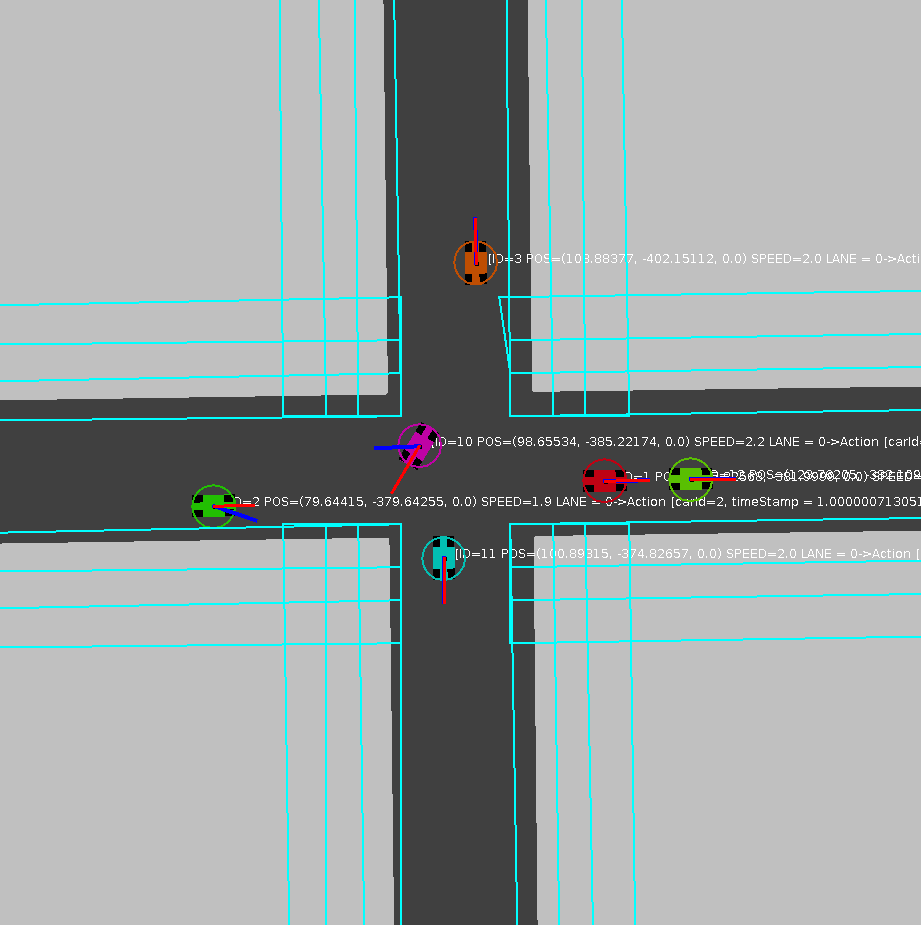 Download:
Concept videos:
AgentDrive-Highway
Collision avoidance, cooperation and generally coordination is in our interest. Highway is the simplest domain for advanced coordination methods.